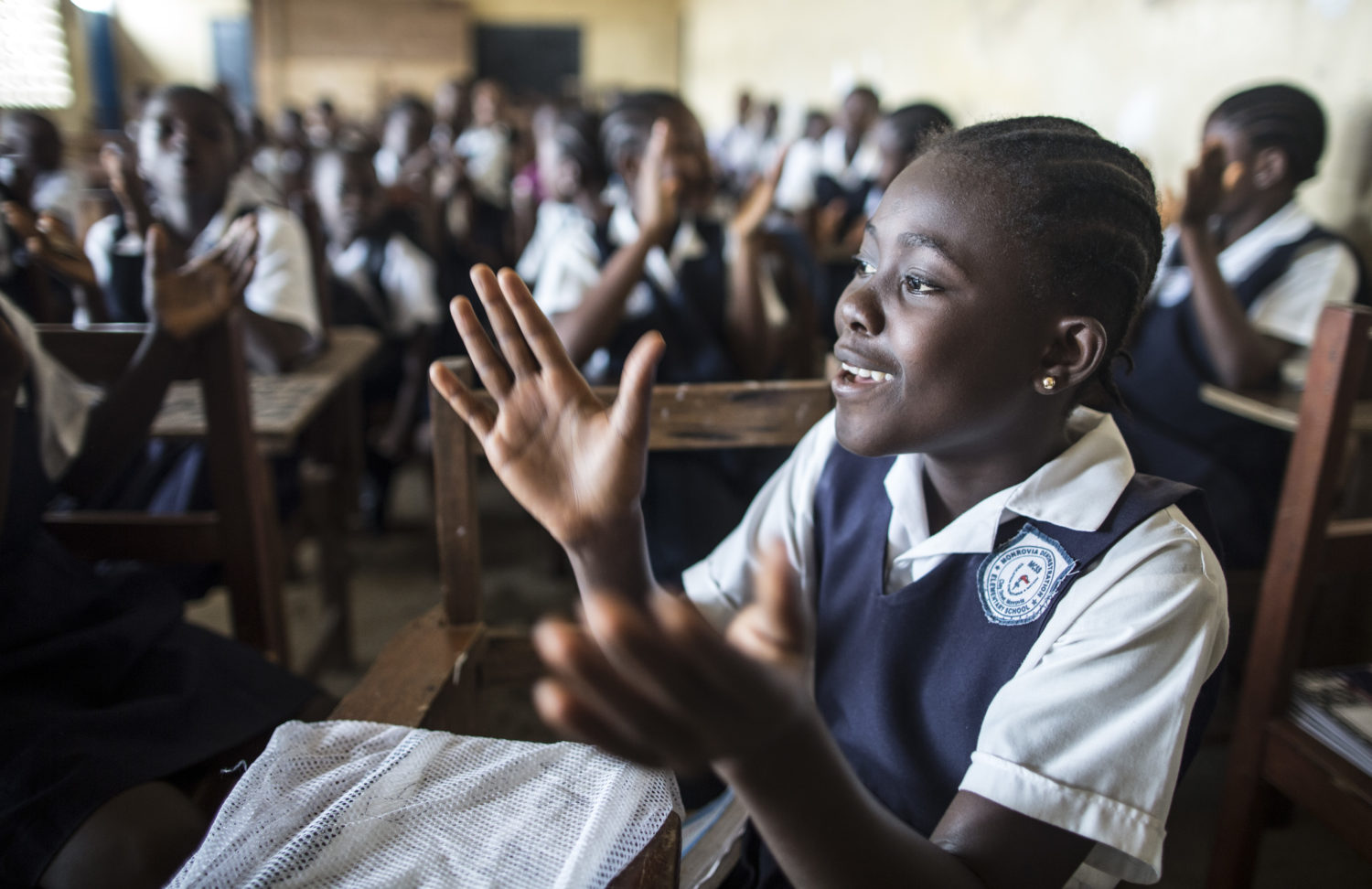 Fundraising with your club is a great way of supporting UNICEF.
The money you raise will help us keep children safe all over the world.
From raffles to charity dinners, we've got the event 'how to guide' for you to help you fundraise for children in danger. Decide what event you'd like to do with your club then let us know your plans are and we'll help you get ready for the big day.
Let us know about your event – If you have any questions, or need support with your event please contact our Supporter Care Team or call us on 0300 330 5580.
Become an affiliated partner organisation
We are always looking for new clubs to become affiliated with, so if you would like more information email [email protected] or phone us on 0300 330 5580.
Our current affiliations
UNICEF has built relationships with many professional service clubs who support our work in numerous ways – including fundraising and grant donations. UNICEF currently works with the following clubs:
If you are part of one of these organisations and would like to find out how your group could fundraise for UNICEF, please email [email protected] or phone us on 0300 330 5580.