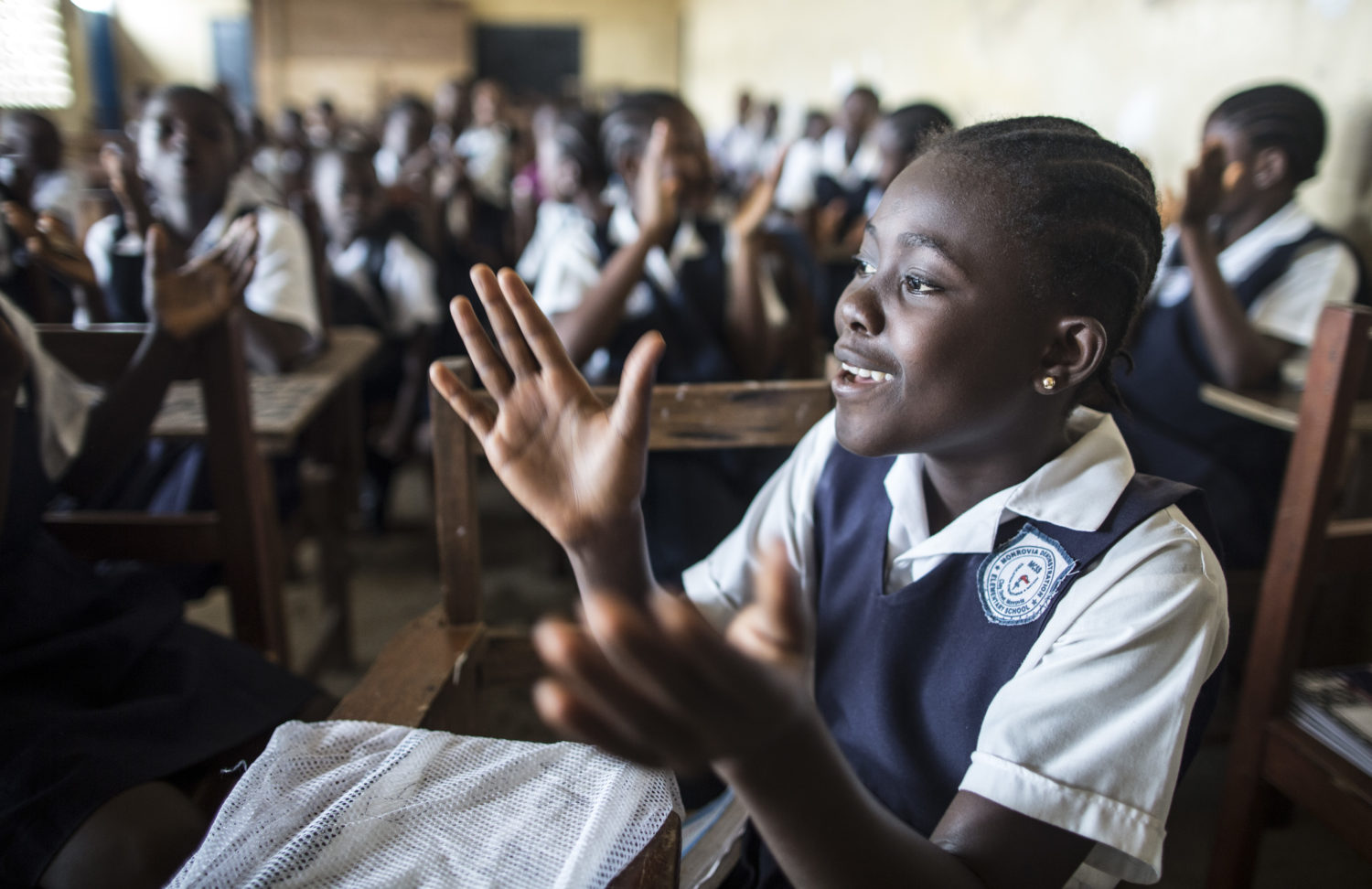 Jar of Grace Appeal for churches
A simple way to make a lasting change
Taking part in Jar of Grace is an easy church fundraising idea to raise money for UNICEF's vital work for children.
Take a moment to think about vulnerable children around the world during grace and put a few coins in a jar to help save and change their lives.
Children are hardest hit by emergencies, losing lives, families, homes and schools. We won't rest until every child is safe. That's why our Jar of Grace appeal and resources focus on our work to protect children in emergencies around the world.
Changes to Jar of Grace
To make thing easier for you, Jar of Grace resources no longer have a date on them and are now available to download digitally, meaning you can print off as many as you need whenever you need them.
This also helps us keep our admin costs to a minimum, which ensures more money goes to helping children around the world.
You no longer need to register to take part in Jar of Grace; just follow the four steps below.
How to get your church involved
1. Download free resources to help you get started:
Jar of Grace information leaflet
Download
2. Start collecting change in your church, or every time you say grace at home.
3. Find out if your donations are eligible for Gift Aid.
4. Send the money you collect to us at the following address: Jar of Grace, UNICEF UK, 1 Westfield Avenue, Stratford, London E20 1HZ.
If you have any questions or need more information, please email us at [email protected] or call 0300 330 5580.