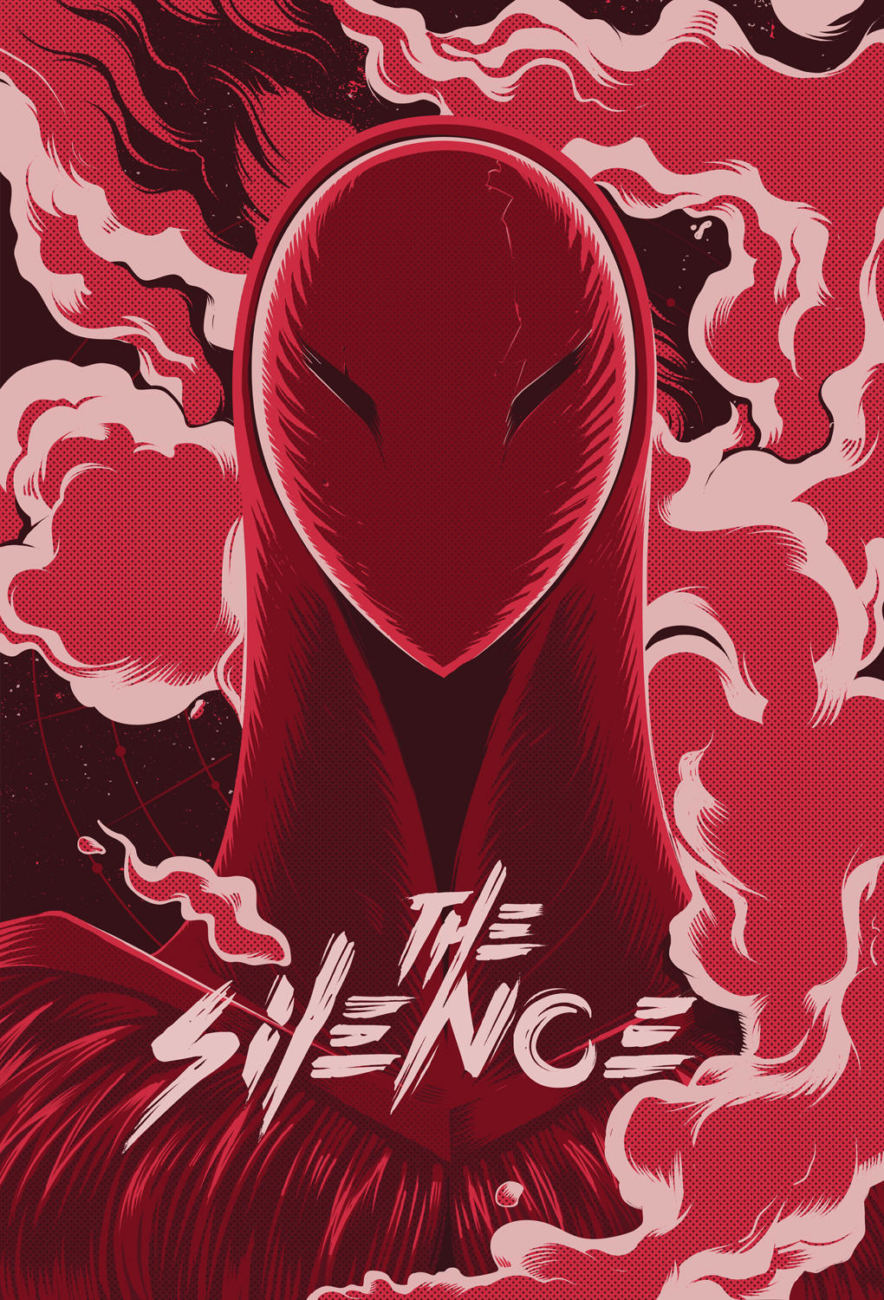 #ENDviolence Comic Contest
Unicef are launching their second Comic Contest!
Supervillain, The Silence,  continues to stop billions of people from speaking up and taking action against the injustices of violence in schools. We are calling on children and young people around the world to create a superhero with the powers to defeat The Silence and keep schools safe.
Call for Submissions
4 October to 4 November 2018 – launched at ComicCon NY
UNICEF is asking young people, 25 years old or under, to create and submit their own superhero keeping schools safe for a chance to develop and publish their own comic. Submissions will be received through workshops and our campaign website available in Arabic, Chinese, French, Russian and Spanish.
Global Online Vote
23-30 November 2018
Our selection committee, including influential comic artist Gabriel Picolo, will choose the finalists who will then be put to a global online vote to determine the world's favourite entry. The winner will be announced in January 2019.
Comic Launch
8-19 July 2019 – launched at High Level Political Forum
The winner will work with a professional team and our partners at Comics Uniting Nations to publish their winning comic book idea. The book will be presented to world leaders at the High Level Political Forum in July 2019 and distributed to 100,000 schools and millions of children and young people worldwide. During the High Level Political Forum and other key moments throughout the year, the comic book will be promoted through a series of digital activations and at key comic and global events.
How you can join us
Promote the contest on social media using all the amazing assets in this pack! Right now we have assets for the call for submissions, but stay tuned for our packs coming out for the global vote in November and the comic launch in July.
Engage your influencers to promote the contest: Ask your influencers to promote the contest! Why not reach out to artistic influencers to develop their own superhero to defeat The Silence, post it on their social channels and to drive to the contest? Please share their superheroes with us so we can share it on the campaign website.
Lead a School Superhero comic workshop: If you have not done so already, engage children and young people in an interactive workshop to educate them on how to keep schools safe and to participate in the School Superhero Comic Contest! The workshops pack, found here, is available in English, Arabic, Chinese, French, Russian and Spanish.
We hope you can join us! We're so excited to engage children and youth creatively and put their voices at the forefront. If you want to know more, please contact Kristen Cordero krcordero@unicef.org and Callie Anne King-Guffey ckingguffey@unicef.org.