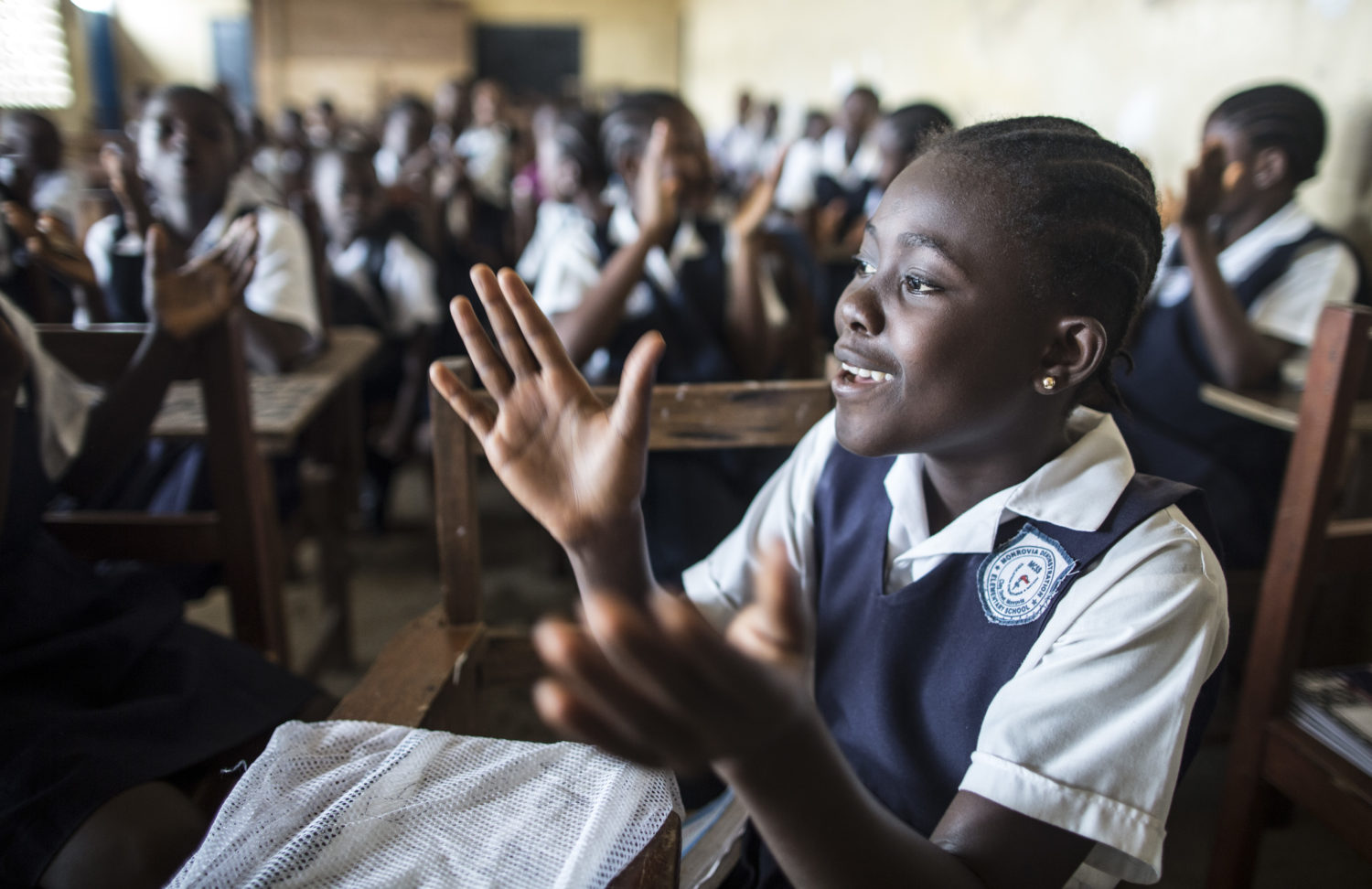 Climate change: children's challenge
Children – unlike many adults – understand the reality of climate change. It is already threatening their access to food, clean water, education and shelter, and these threats will continue to grow unless we act now.
Our new report for 2013 draws on five years of research, highlighting perspectives on climate change from young people in the UK and all over the world.
It shows that three-quarters of 11-16 year-olds in the UK are worried about how climate change will affect their future and wish the government would do more to tackle it.
The evidence in this report is clear. Climate change is already having an effect on children's lives and will have an even more profound effect on their futures.
In his foreword, broadcaster Jon Snow writes: "This report condenses both the evidence and the awareness of children as to climate change's impact on their future lives in one of the best accounts I have ever read. Read this, and you will have most of the key facts at your fingertips."