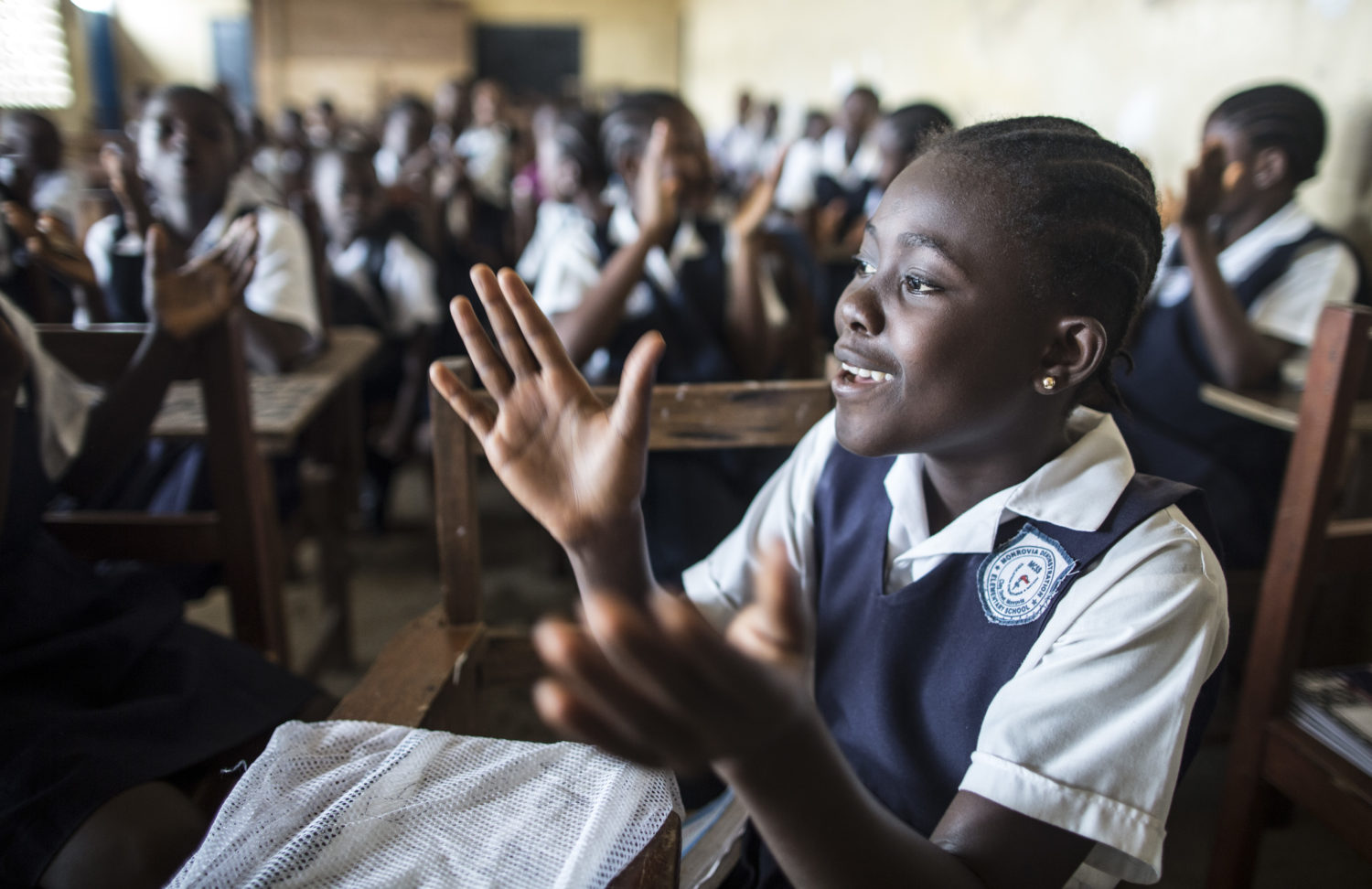 Climate change, violence and young people
This Unicef UK commissioned report, co-authored by the Institute for Strategic Studies (IISS), a world-leading authority on global security, and International Alert, one of the world's leading peacebuilding organisations, adds to a growing body of research which emphasises the role of climate change and environmental stress as a 'threat multiplier' in terms of stability and security.
The report finds that regions where large youth populations will be present in the coming decades currently have low resilience to the impacts of climate change and generally experience poor governance and social and political instability. The worsening effects of climate change, combined with growing social, economic and political pressures as a result of rapidly-expanding populations, will place additional strain on governments and social systems that are already over-burdened – potentially triggering, or exacerbating, social unrest, instability and even conflict.
Reacting to the report's findings, David Bull, Executive Director at Unicef UK said:
"We know that climate change compounds the daily struggle faced by millions of the poorest families in the world, but this report shows it could also increase the risk of worsening violence and conflict. This is just the latest in a huge body of evidence showing that securing an international agreement to limit global warming is essential to protect vulnerable children from danger."
Climate Change, Violence and Young People: Report Summary
Download