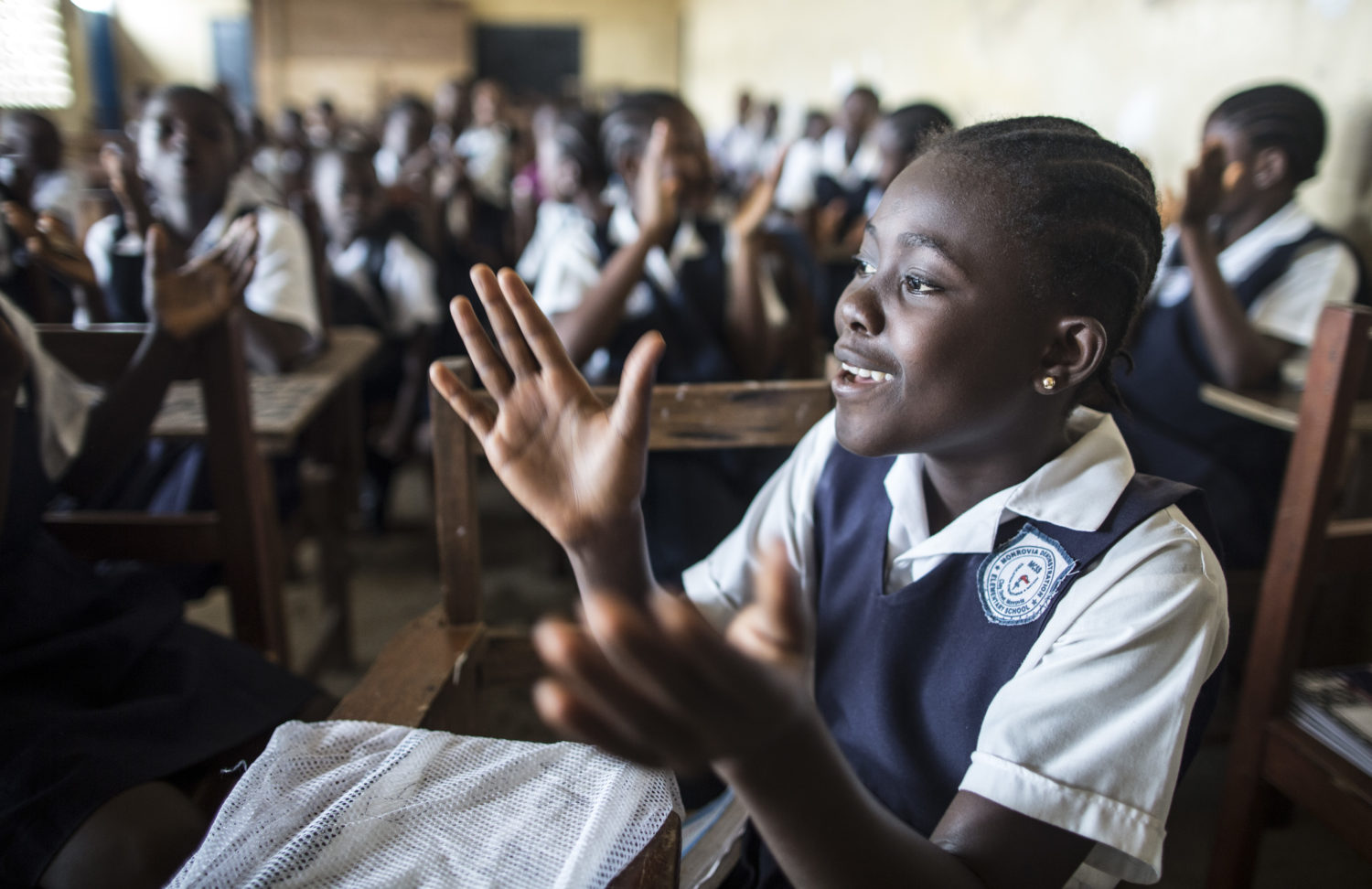 The State of the World's Children 2013: Children with disabilities
Children with disabilities and their communities would both benefit if society focused on what those children can achieve, rather than what they cannot do, according to UNICEF's annual State of the World's Children's report.
Explore the data on the Guardian's Datablog
The report lays out how societies can include children with disabilities – starting with registering their births and allowing them access to vital health and social services and legal protections.
Children with disabilities are the least likely to receive health care or go to school – and they are among the most vulnerable to violence, abuse, exploitation and neglect.
The report also reveals a hidden link between disability and malnutrition.
"Sadly for children in some of the world's poorest countries, lack of nutrition can have serious long-term physical and mental effects," said David Bull, Executive Director of UNICEF UK.
"We need to fight discrimination to make sure all children, including those with disabilities, receive the care they need to develop and fulfil their potential."
The State of the World's Children 2013: Children With Disabilities
Download
The State of the World's Children 2013: Children With Disabilities - Executive Summary
Download