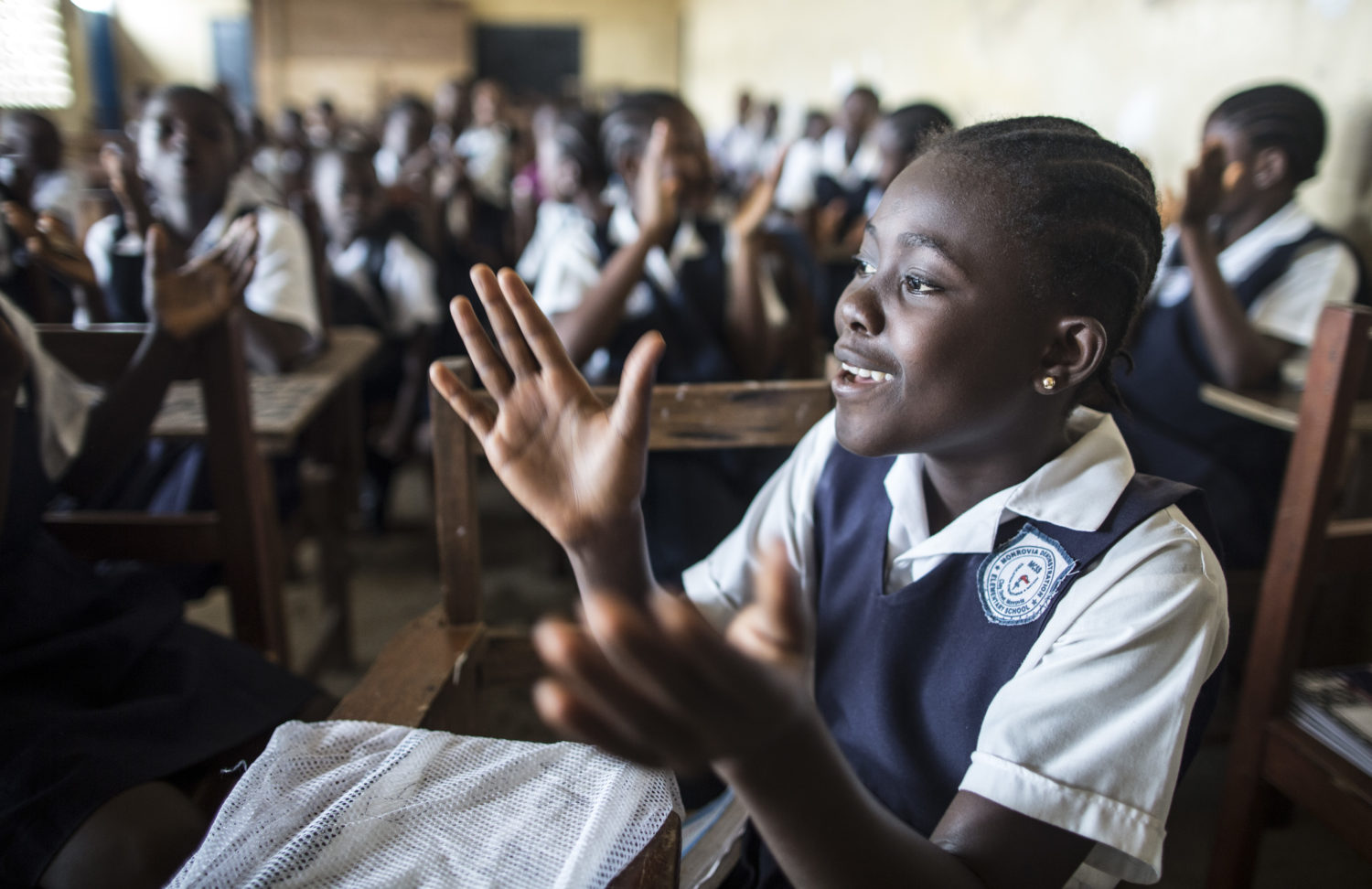 Statement by Alice Akunga, UNICEF Afghanistan Representative a.i., on the death of eight children due to detonation of explosive remnant
KABUL, 11 January 2022 – "UNICEF is deeply saddened by the killing of eight children in the Lal Pur District, Nangarhar Province, Afghanistan, yesterday, when an explosive remnant of war detonated near a school. Four other children, who had been attending class, were also injured. All twelve children killed and injured were boys.
"UNICEF expresses its deepest sympathies to the families of the victims and those injured.
"Today's incident underlines how important it is for the international community to support Afghanistan to clear explosive ordnance and remnants of war. Equally important is to educate children and their communities about the risks and the preventive measures to take.
"The use of explosive weapons, particularly in populated areas, is a persistent and growing threat to children and their families. In 2020, globally, explosive ordnance, including remnants of war, were responsible for nearly 50 per cent of all child casualties, resulting in more than 3,900 children killed and maimed.
"Schools – and their surrounding areas – must be safe spaces for all children to learn and thrive.
"UNICEF urges all concerned parties in Afghanistan to take concrete measures to clear areas contaminated by weapons, protect children and keep them out of harm's way at all times."
Note to editor
For more information, please contact:
Unicef UK Media Team, 0207 375 6030, [email protected]
 About UNICEF
UNICEF works in some of the world's toughest places, to reach the world's most disadvantaged children. Across more than 190 countries and territories, we work for every child, everywhere, to build a better world for everyone.
The UK Committee for UNICEF (UNICEF UK) raises funds for UNICEF's emergency and development work for children. We also promote and protect children's rights in the UK and internationally. We are a UK charity, entirely funded by supporters.
United Kingdom Committee for UNICEF (UNICEF UK), Registered Charity No. 1072612 (England & Wales), SC043677 (Scotland).
For more information visit unicef.org.uk. Follow UNICEF UK on Twitter, LinkedIn, Facebook and YouTube.