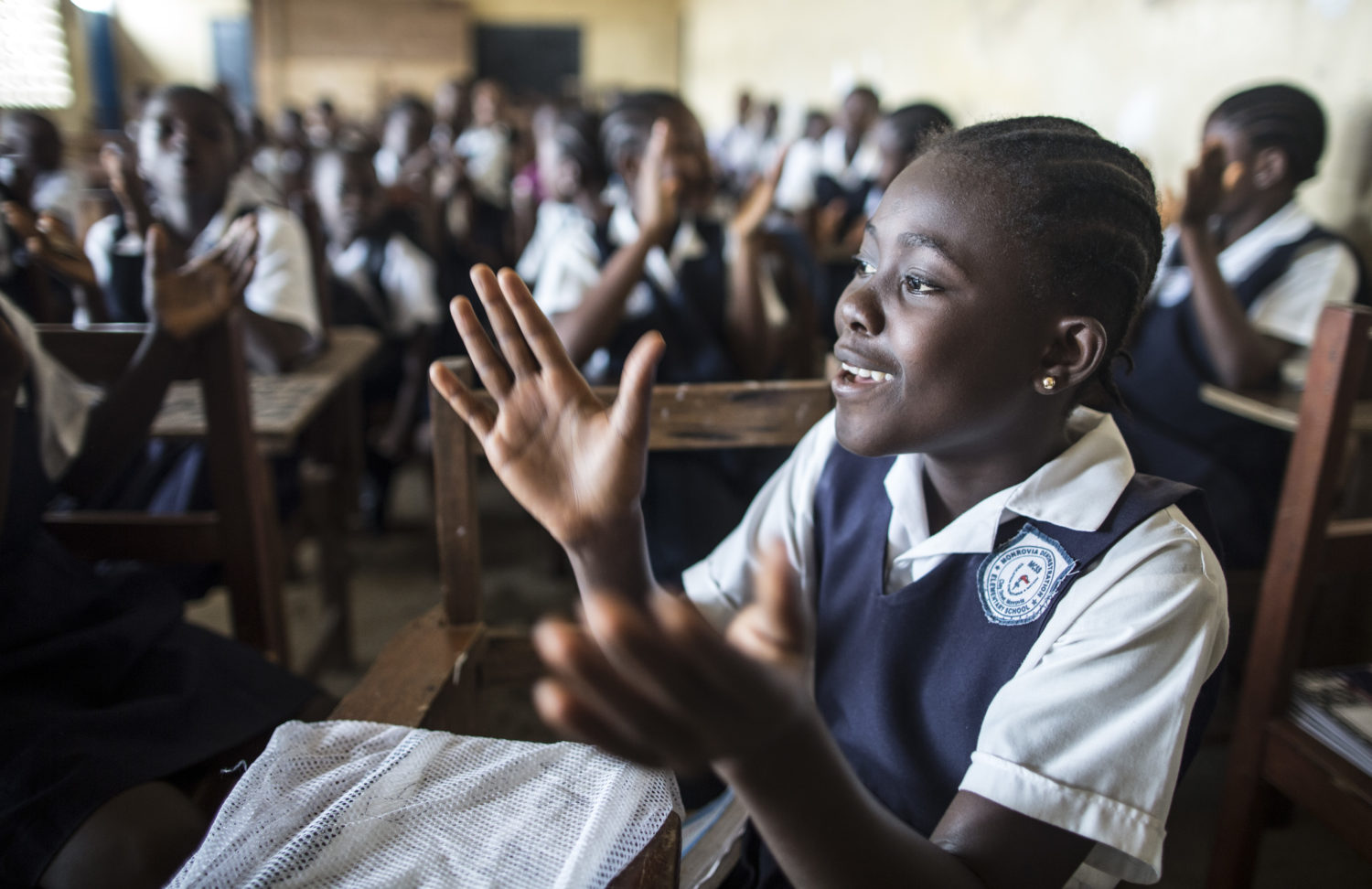 A brighter tomorrow: climate change and intergenerational justice
UNICEF has highlighted that children in developing countries are already bearing the brunt of climate change, and this burden will only increase over time.
We know that today's adult generation will determine, on an unprecedented scale, the world that later generations will inherit. But are we taking this responsibility seriously?
The idea of intergenerational responsibility is not yet reflected in policies or debate at the international, national or local level.
This paper discusses emerging thinking on this issue, and makes the case why we should conceptualise climate change not just as an environmental management issue, but also as a question of child rights.