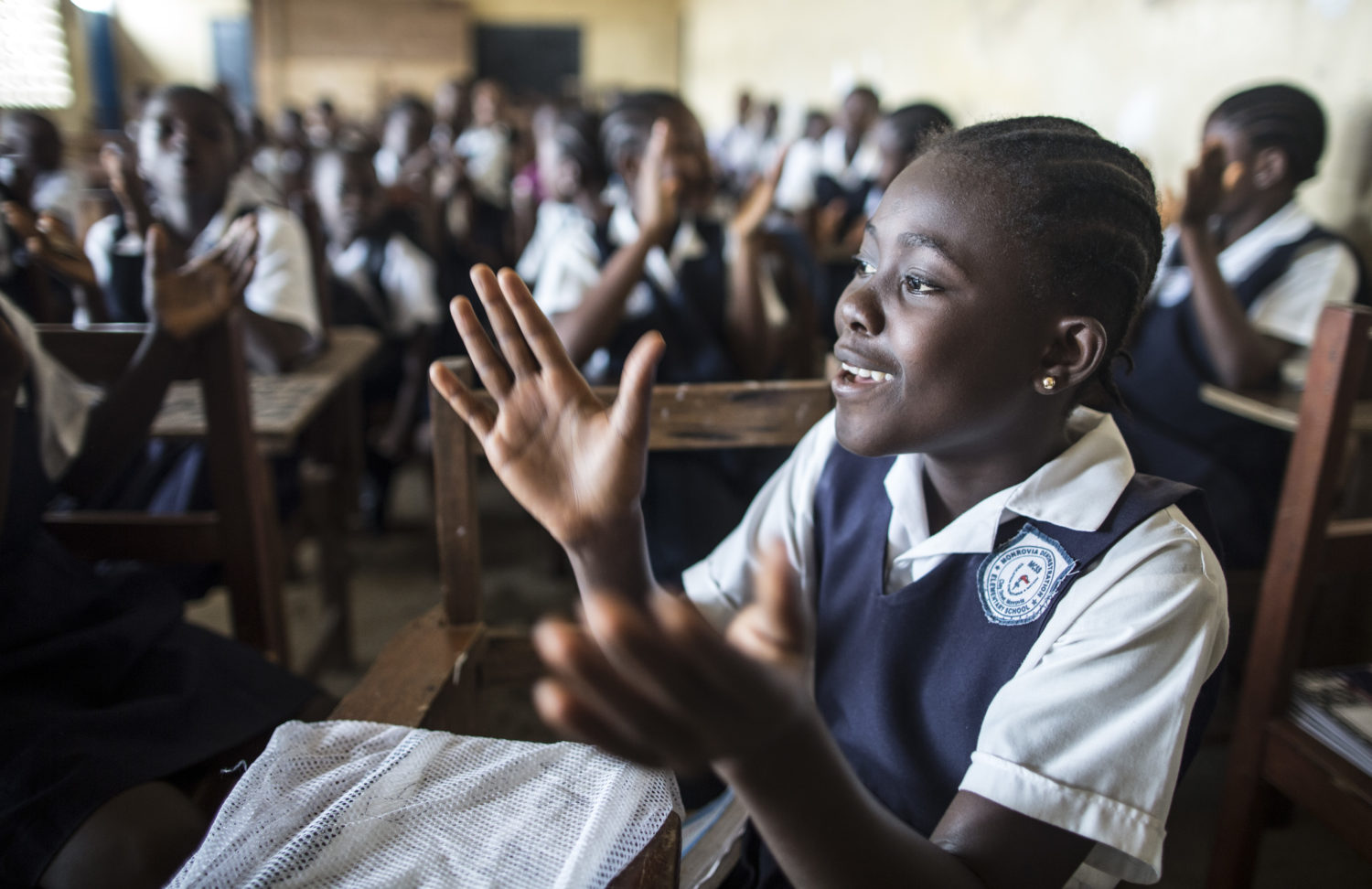 The UN Child Rights Convention: A report on implementation in 12 countries
To mark the 21st anniversary of UK ratification of the UN Convention on the Right of the Child on 16 December, we've commissioned a team from Queen's University Belfast to examine and identify lessons from the implementation of the CRC in other countries.
This report looks at the implementation of the UNCRC in countries beyond the UK, compiling evidence on the most effective, practical and impactful ways of embedding children's rights into domestic law and policy development processes.
The 12 countries were chosen to demonstrate the variety of ways in which different countries have chosen to legislate for children's rights and to implement the different articles of the Convention. It provides an international context against which to compare progress in the UK, in England, Northern Ireland, Scotland and Wales.
The UN Convention on the Rights of the Child: A Study of Legal Implementation in 12 Countries
Download