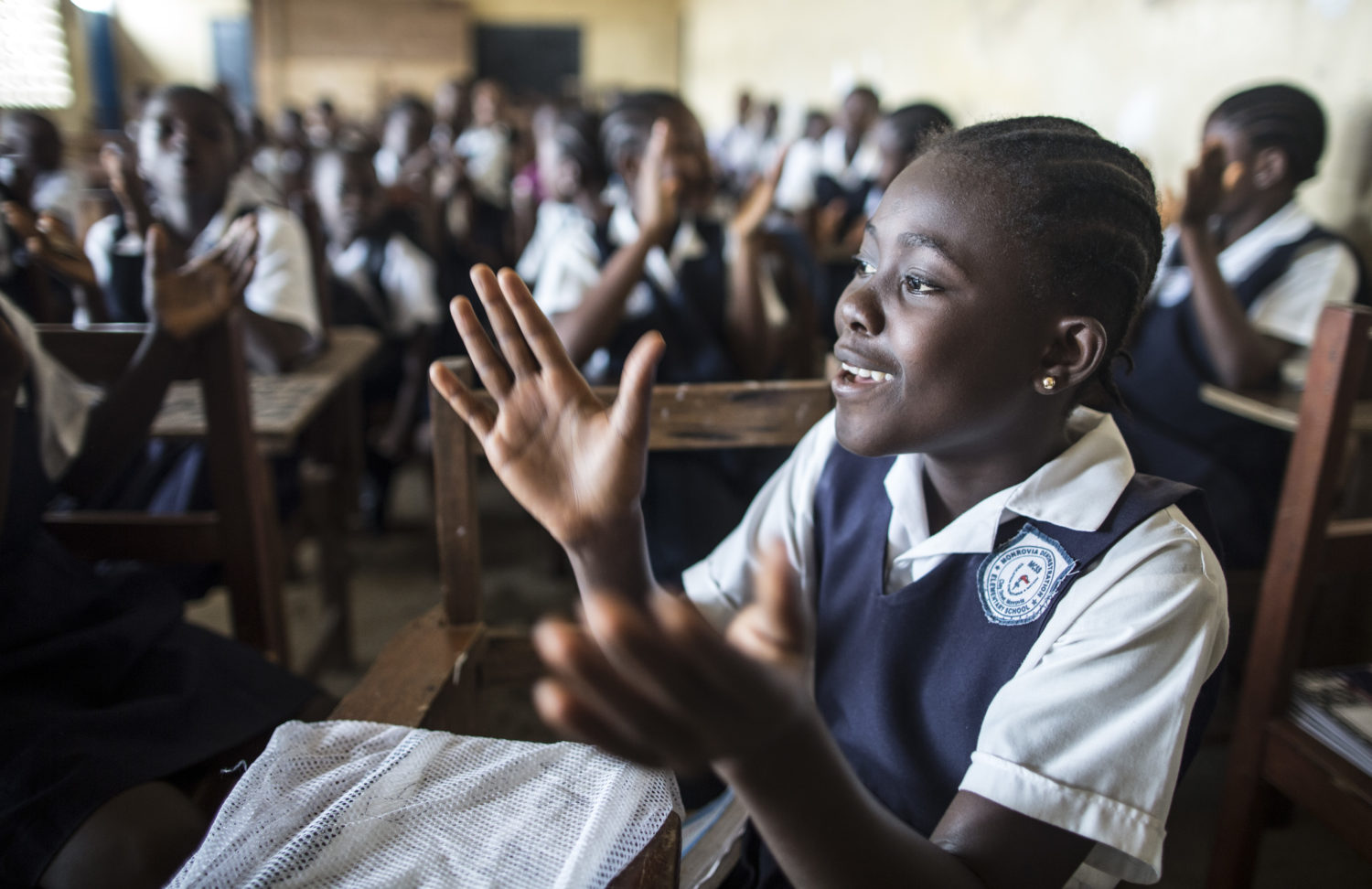 The Well-Being of Children: Short Version of the Report for Young People in the UK
On a scale of one to 10, how satisfied do you feel with your life? Has anybody asked you that question before? Have you ever thought about your own well-being and happiness as a young person growing up in the UK in the 21st century?
UNICEF's latest report looks at child well-being in the world's richest countries. We did a similar report in 2007 and it put the UK at the bottom of 21 developed countries for overall child well-being.
We've put together a short version of the report for young people in the UK.
What does this report say about child well-being in the UK?
The findings were a big wake-up call for adults in this country – especially for the people and organisations that are responsible for the well-being of our children and young people.
The report puts the UK in 16th position, below Slovenia, the Czech Republic and Portugal. It reveals we have high numbers of teenage pregnancy, and lots of young people out of education and jobs.