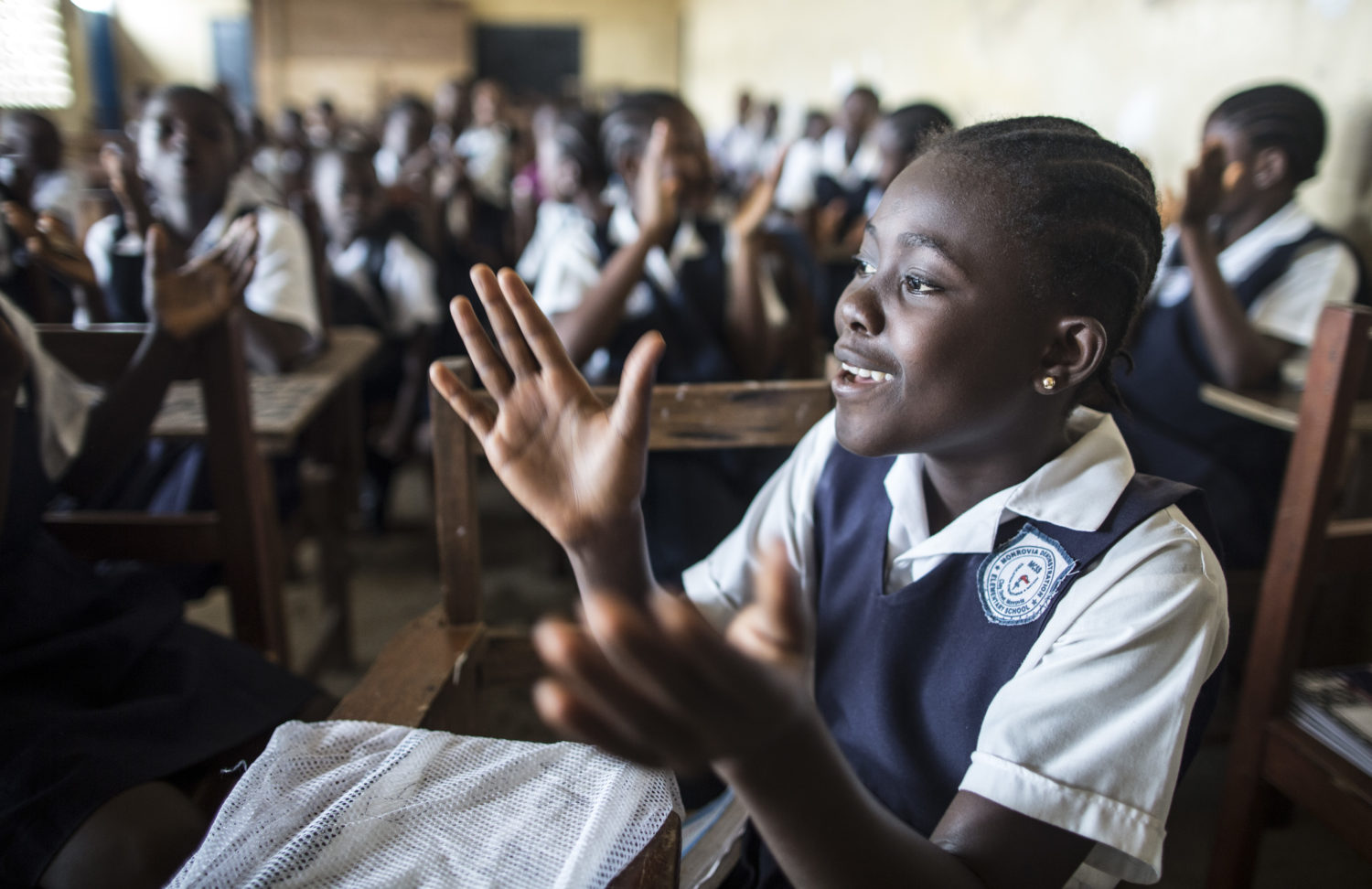 Keeping children safe in emergencies
Children are facing more devastating wars and disasters than ever before. In 2015, an earthquake in Nepal, the Ebola epidemic in West Africa. Protracted and violent crises in Syria, South Sudan, Iraq and Yemen have trapped children in emergencies of the severest and largest scale.
This policy report sets out the steps the UK Government must take to make protecting children from violence a priority. It calls on the Government to commit to protecting children from extreme violence, protecting the schools that keep them safe, and protecting refugee children who have been torn from their families and are forced to make perilous journeys to Europe and other more developed regions.
The report finds that:
One in 10 children now live in conflict-affected areas (an estimated 230 million children)
Last year, children made up half or more of those affected by natural disasters (some 50 million children)
In 2014 children made up just over half of all refugees around the world – the highest proportion for more than a decade
The average amount of time people spend living in displacement worldwide is now a staggering 17 years – the length of a childhood.