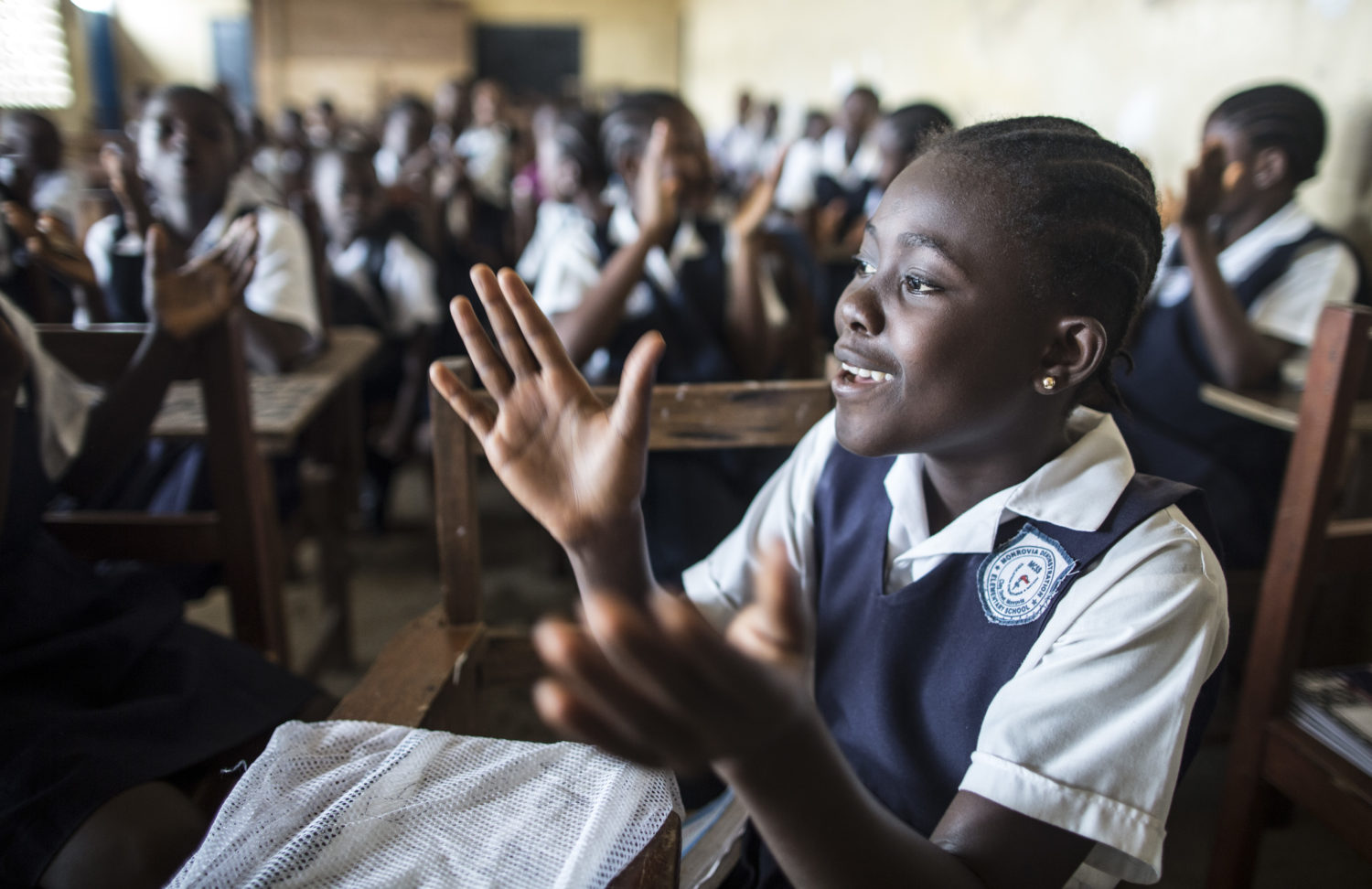 Organise a charity games night 
Make your fundraising a success by having a fundraising games night.
Everyone likes a bit of Monopoly, Scrabble or Wii and there's no better excuse to gather some family and friends for a competition than to host a fundraising games for charity night.
Fundraising games night ideas
Decide on the date and time of your fundraising games night and invite your family, friends and colleagues asking them for a donation to attend.
Prepare some popular board games such as Monopoly, Scrabble, Jenga or Articulate or challenge your guests with a night of Wii.
Once you've registered your event, you'll be able to order UNICEF-branded balloons, posters or banners to decorate your venue.
Maximise your fundraising on the night by having a fundraising quiz , charity sweepstake or raffle.
Produce a blog or a vlog to record the highlights of your fundraising and share this on social media to raise awareness for your charity event.
You can also organise a fundraising games for the office which is a perfect way to get to know your colleagues and raise money for UNICEF at the same time.
Need more help?